About Me
DJ TrueWind's journey into music began one night while attending Club Catchlight in Downtown Seoul, South Korea.

Upon hearing repetitive tracks and a lack of genre variety, he decided to adopt a particular style that reflected his cultural background as well as his desire for people to dance regardless of the music that's playing.
.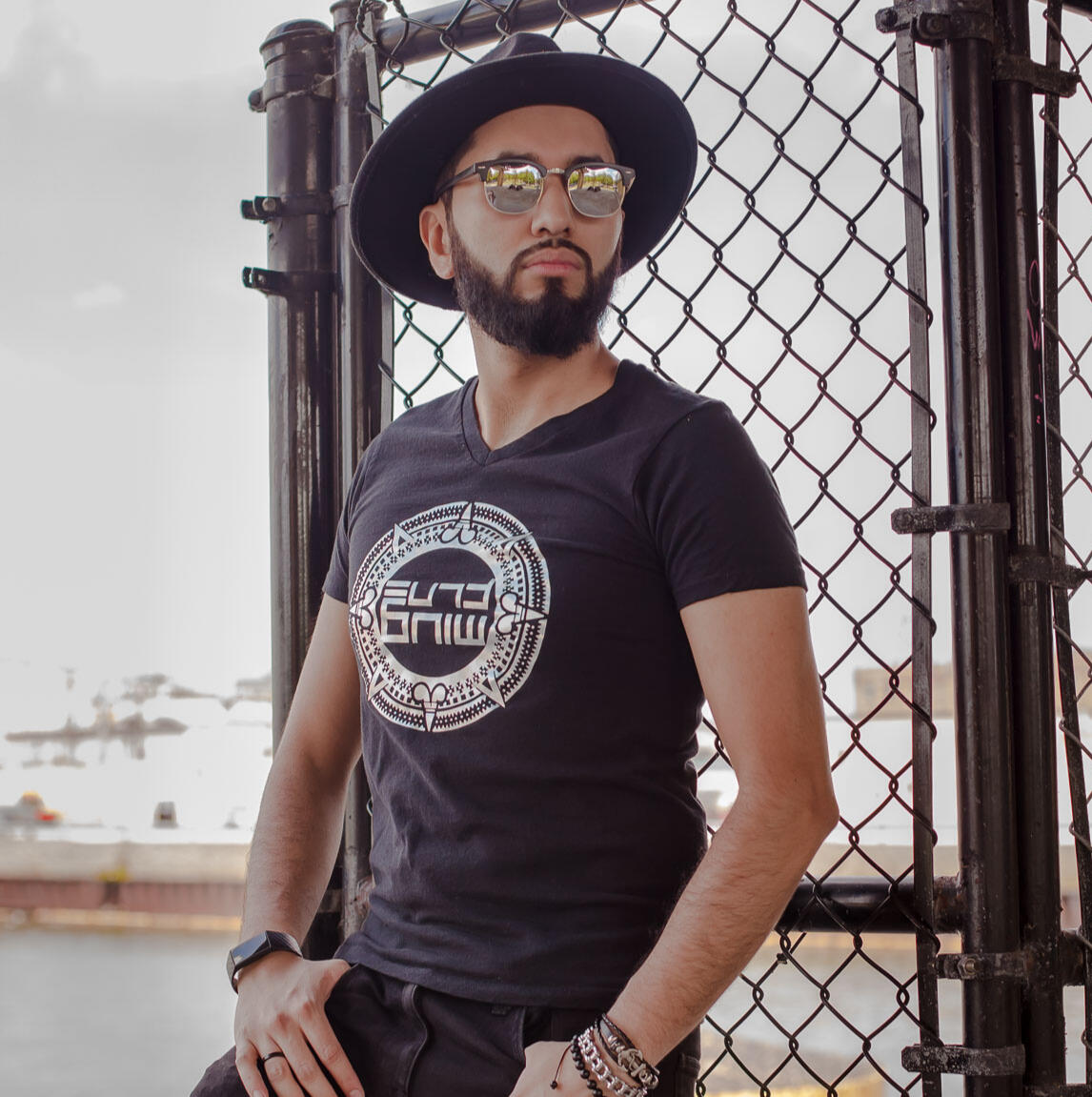 TrueWind's evolution began by embracing the use of Music & Videos in his performances, combining audio and visual into a seamless performance with a vast musical genre selection. Nowadays, given the Pandemic's restrictions on the music industry, TrueWind wastes no time by releasing his newest tracks: "Seems Like Forever" & "Incipio Love".
Having had experience with DJ'ing for more than 12 years, and VJ'ing for 8 years in 5 different countries (Brazil, Canada, Mexico, S. Korea & USA) within several type of Events, DJ TrueWind's wide wealth of music will undoubtedly leave you wanting for more.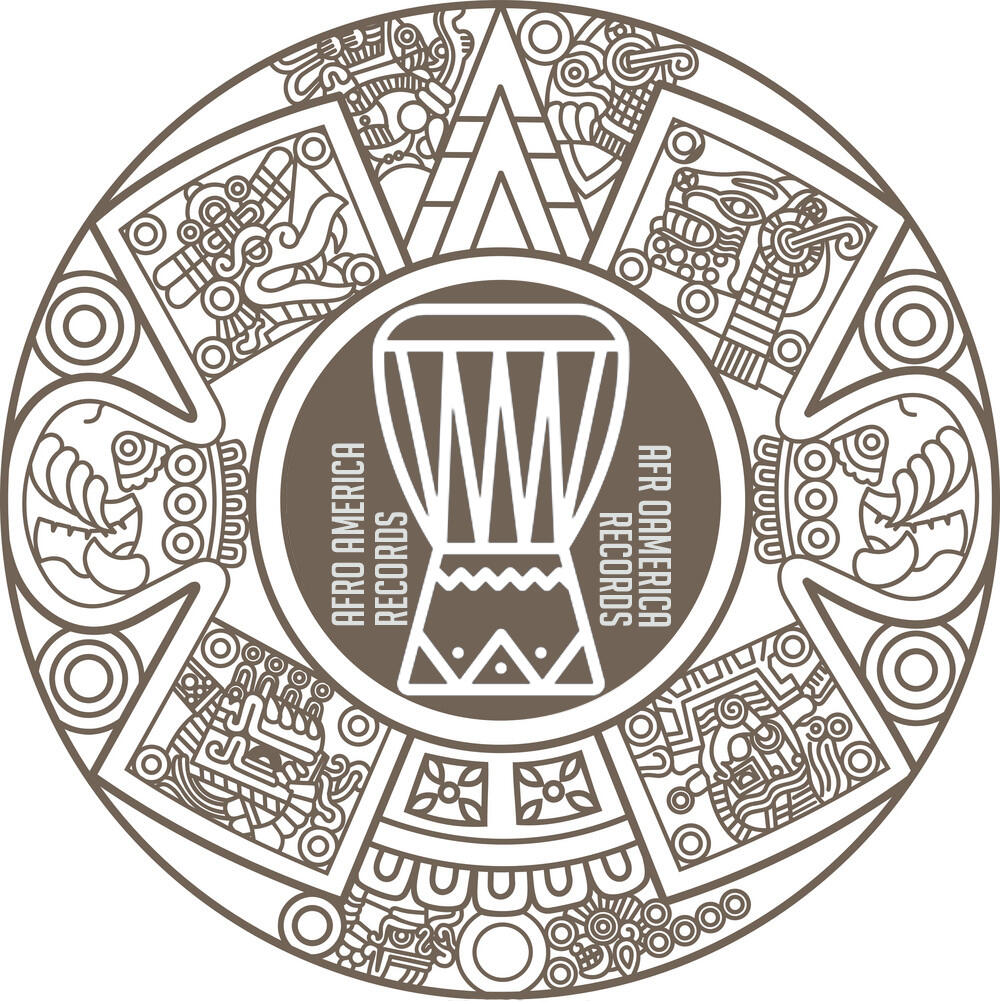 Sign up for Free music:
Your email for free wav's!
Contact & Bookings:
---
---
Events & Feed:
© All rights reserved.